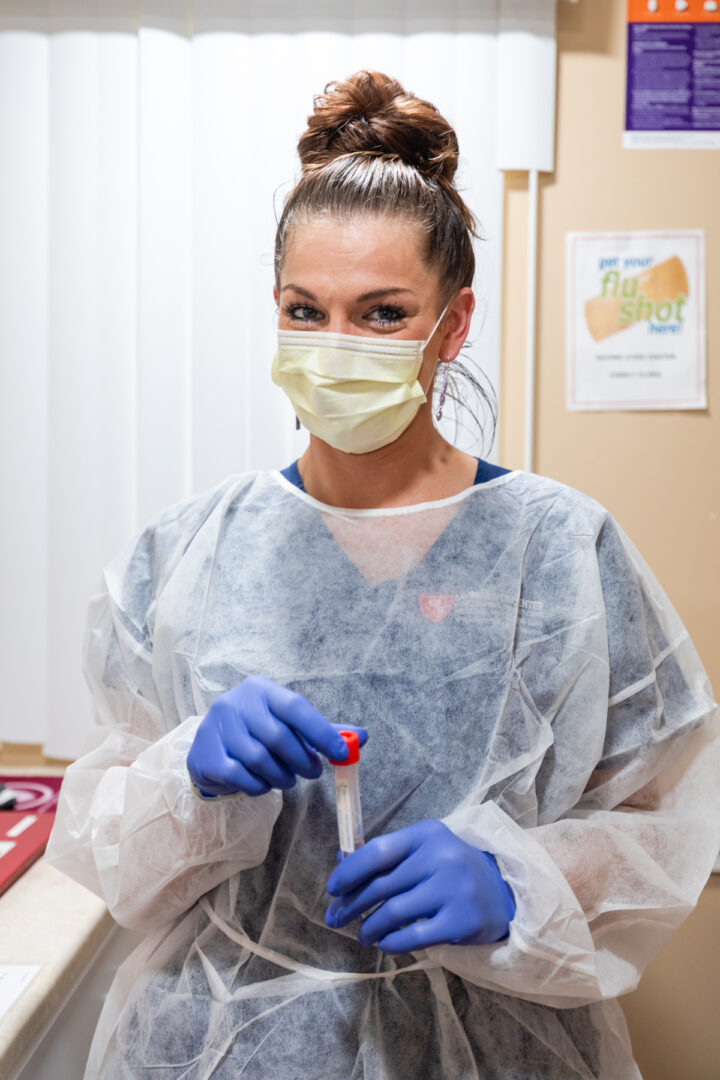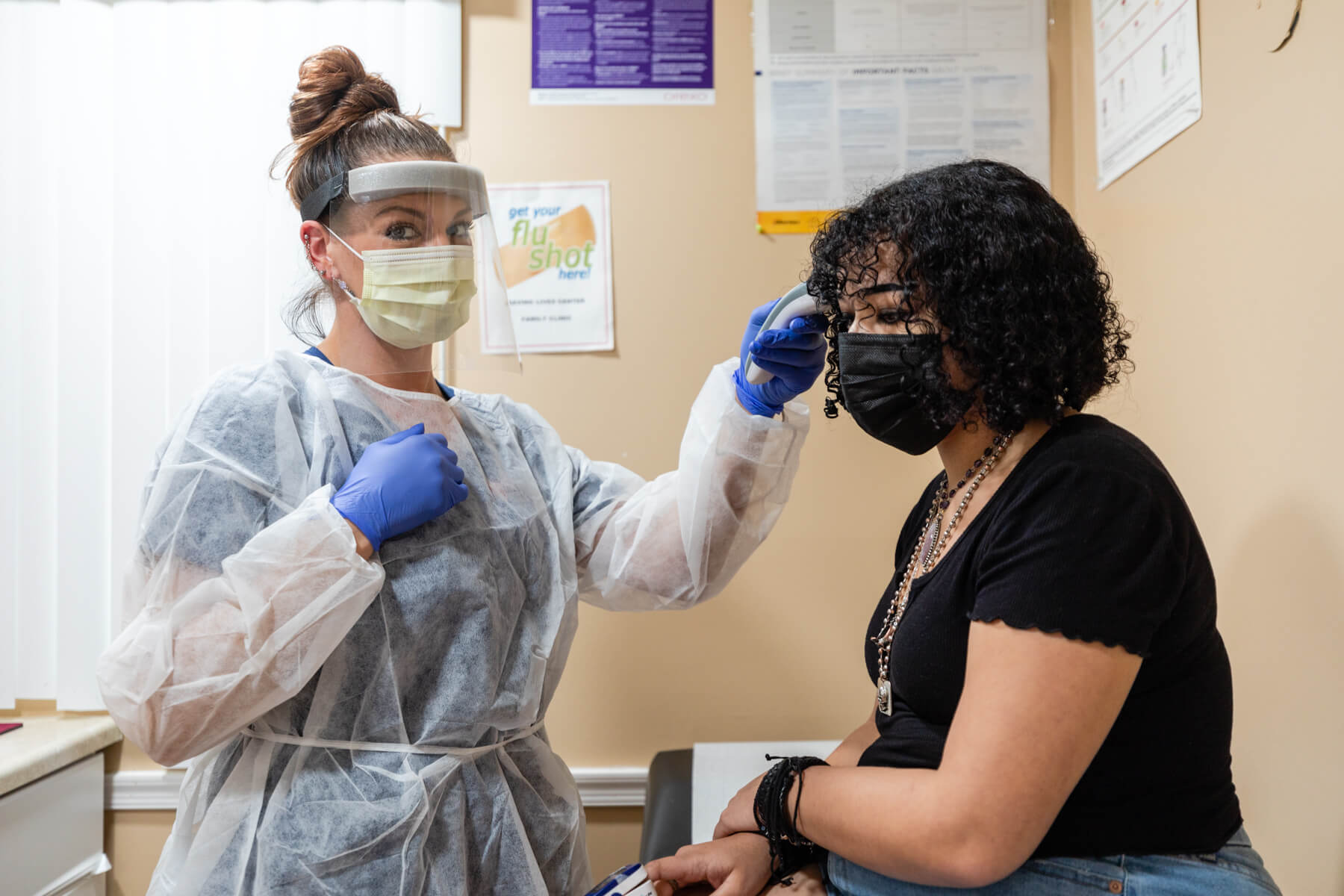 Reliable
COVID Testing Services
COVID-19 testing rapid and PCR with same-day results, effective from 12/26/2021. COVID-19 testing/visits are NOW walk-ins only.


Please go to the patient resources tab to download the forms. OR scroll down to see the FORMS section. Have your form(s) filled out before your arrival at the clinic to make the process easier.
We will need your insurance cards and ID. Please be prepared to present it at the clinic.
For those with NO Health Insurance, THERE IS A FEE for that. NOT FREE at this time.
Frequently Asked Questions
Yes, your testing at our clinic is billed as an office visit. We are credentialed as a family clinic/urgent care, so billing will be under visit, as the medical provider must also sign off on your result.
Most major insurances, including MEDICARE and MEDICAID, cover the bill 100% if you have both primary and secondary insurance. Please provide us with the information to assist with the billing.
Price Varies - Please call the clinic for pricing.
You will be billed for both testing/clinic visits. Please check with your insurance if you have met your deductible or co-pays.