Medical Cannabis Certification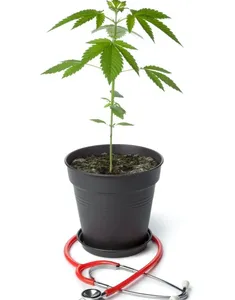 For patients interested in obtaining a certification for Medicinal Cannabis (Medical Marijuana): Please have your doctor fax your medical records regarding your diagnosis/treatment/labs/consultants, etc. to Saving Lives Center Family Clinic (fax 240-575-9481). If you DO NOT have a Primary care doctor, you can always come to us for your PCP services. Kindly inform your doctor that your records are being requested in order to start your initial visit for Medicinal Cannabis (Medical Marijuana).
Unfortunately, Insurance does not pay for cannabis certification visits. At Saving Lives Center Family Clinic, we will take the time to help educate patients about the available products, their uses, possible side effects and risks, as well as the expected benefits. Please contact the office for related fees. The certification must be renewed annually in order to continue to obtain medical cannabis.
To Get Started-
ID NUMBER
Please go to the Maryland Medical Cannabis Commission Website (mmcc.maryland.gov) and register for an ID number (Registration can be completed prior or after your initial visit). Once you receive your ID number from MMCC and the medical provider has given you a certification, you may purchase your medicinal cannabis (medical marijuana) products at any Maryland Cannabis Dispensary. Many of the dispensaries are also growers, so the products that they carry may vary from one dispensary to another.